Press Releases / Instagram / Newsletter
Yacht Designers
Services offered
Press Releases creation, translation and distribution
Newsletters
Articles/ Interviews
Market Research & outreach for partnership proposals
Instagram & LinkedIn
Elida is a 15-meter custom sailing yacht designed and built by the French firm Thomas Tison Design & Engineering.
Her hull is made of wood, and she incorporates a lot of technological innovation inspired by the America's Cup, a competition in which Thomas Tison has a vast experience.
Thomas Tison asked us to develop a comprehensive communication plan for the launch of this new sailboat. The objective was to secure coverage in leading yachting publications and reach new potential customers.
We crafted a compelling press release that highlighted the unique features of the sailboat, translated it into multiple languages, and sent it to various media outlets.
As a result of our efforts, the sailboat was featured in over 30 yachting media, including industry leaders such as Yachting World, Robb Report, and Boat Attitude, where we secured a prominent four-page feature in their special Cannes Yachting Festival edition. Moreover, the sailboat was spotlighted in a 4-page article in the Czech Yacht magazine and Voiles et Voiliers, a French yachting magazine, further reinforcing its status as a top option for sailing fans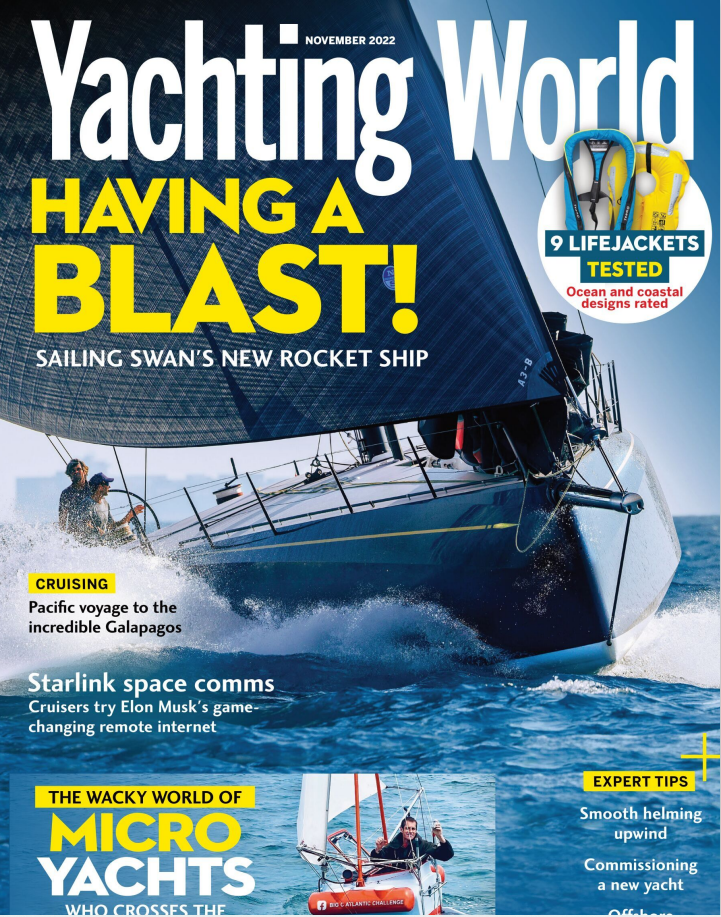 This stunning design combines engineered timber construction with high tech materials
We crafted a press release to announce Thomas Tison's fourth participation in the America's Cup, as part of the British Team INEOS, the Challenger of Records.
We secured coverage and interviews in outlets such as Superyacht Times, La Gazzetta dello Sport, and Live Sail Die, which helped to increase Thomas Tison's visibility and establish him as a reputable player in the industry.

The timing of the release, just one month after the launch of Elida, helped to capitalize on the excitement and interest generated by the announcement of the 37th America's Cup venue in Barcelona.
In his thirties, yacht designer Thomas Tison is one of the few in his generation to have influenced the transition from heavy monohulls to today's flying boats
Press releases for superyacht concepts
We managed various press releases for new superyacht concepts on behalf of several yacht designers including:

We worked for :
Italian designer Luca Vallebona
Interior designer Leonardo Santi
UK based studio LP Design UK
German studio T. Fotiadis Design
PMP Design   & Levi Designs
Yacht designers aim to get featured in magazines to generate inquiries from potential customers and to start conversations with shipyards and brokers.

Contact us to gain access to our full list of media outlets that we distribute our press releases to.

Many of our clients' superyacht concepts have been featured in over 50 outlets, including Boat International, Superyacht Times, Superyacht International, World of Yachts, Forbes, BBC Travel, Yacht Life & Travel, Boot Exclusiv, Yacht Harbour, Ocean Media and Mega Yacht News.
lp design uk
exo explorers
featured in boat international's podcast episode 130 
t.fotiadis design gmbh
ultra 2
Outreach for Partnership proposals
We assisted LP Design UK in promoting their latest explorer concepts by creating a comprehensive marketing strategy.
We helped the studio in reaching out to shipyards and propose a partnership to develop specifications, pricing and a possible delivery date.
Furthermore, we prepared a presentation highlighting the most important feature of the concepts, performed a market research, contacted the shipyards and scheduled some meetings.
This marketing activity has been supported by a dedicated website, 3 press releases (managed by us) and some newsletters.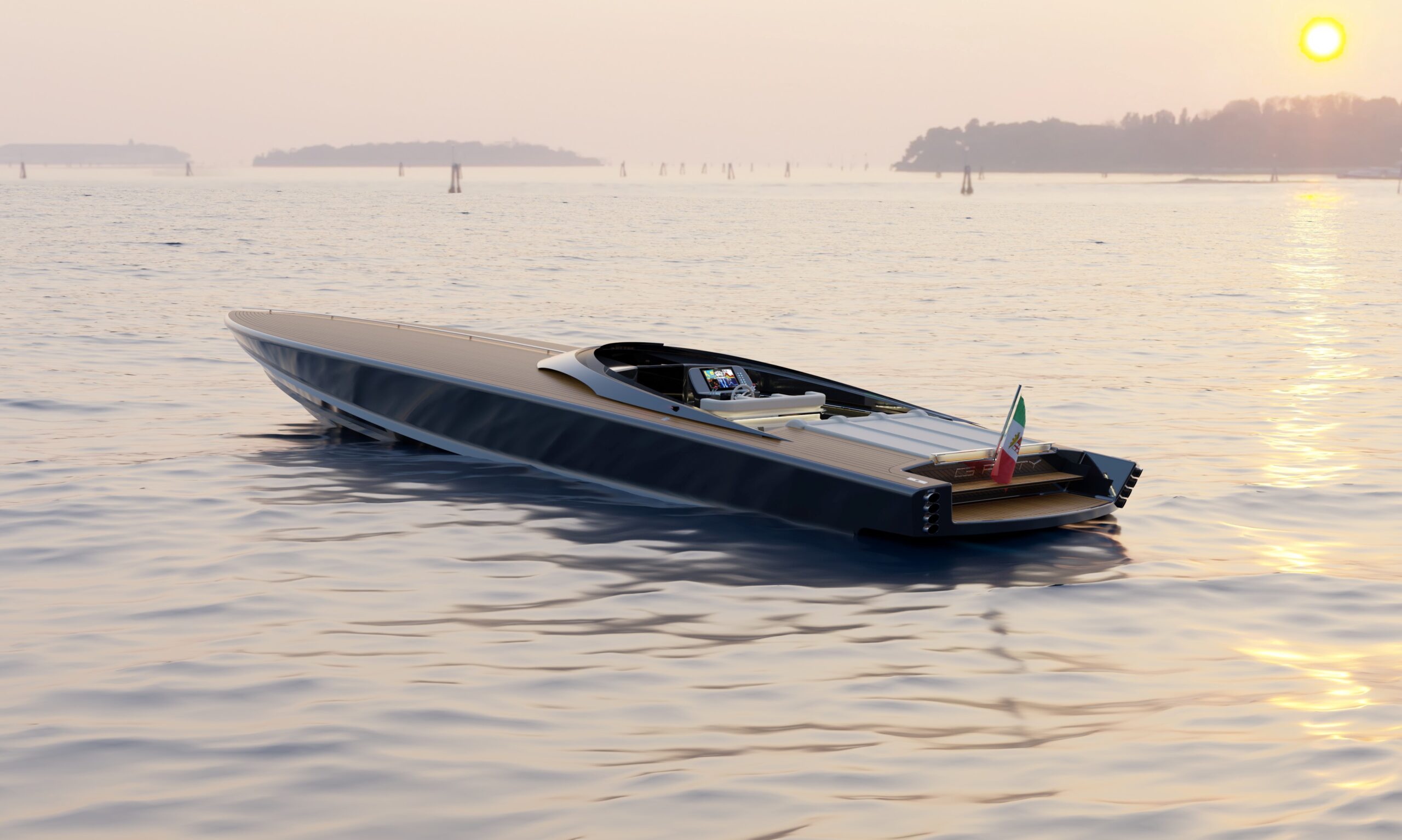 G-Fifty:
Speedboat concept
The G-Cinquanta, built in 1967, is undoubtedly one of the most iconic powerboats of all time.
The combination of the "Sonny" Levi design with the Pininfarina styling and the fact that the owner was Gianni Agnelli helped make this into a true legend.
Fifty years on and Levi Designs and PMP Design, the latter fronted by Pasquale Mario Passalacqua, have decided to redesign this classic taking inspiration from the past, but at the same time choosing to incorporate the latest modern improvements in design and technology.
As part of the redesign launch, we were responsible for distributing the Press Release to various media outlets. Our efforts were successful in securing coverage in leading yachting publications such as Motorboat & Yachting, Boote Exclusiv, Robb Report, Uncrate, La Gazzetta dello Sport, and La Stampa.